WYNDHAM GARDEN INN
AT ROCHESTER AIRPORT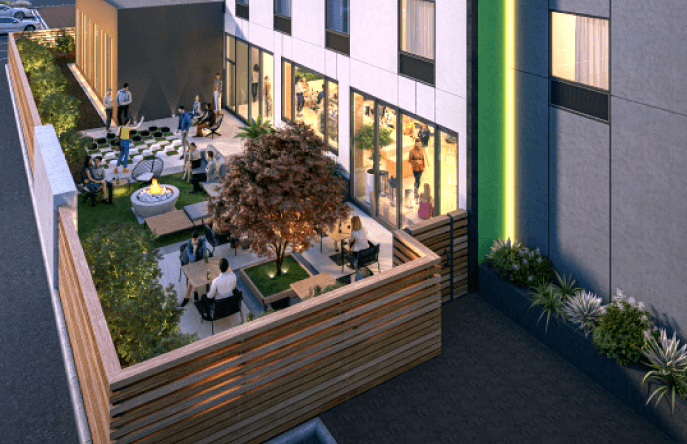 Project Description
The Wyndham Garden Inn at Rochester Airport, a project sponsored by Empire State EB-5 Regional Center, LLC, is an exciting new venture for investors earning their EB-5 visa through supporting the abundant tourism industry of Rochester, New York.
The Project specifically surrounds a four-story, 150-key upper midscale hotel, conveniently located less than half a mile from the Greater Rochester International Airport and is a conversion of an existing Rodeway Inn Motel. The existing two-story property will be upgraded to align with the bright, modern, and simple design that speaks to the Wyndham Garden brand.
Learn more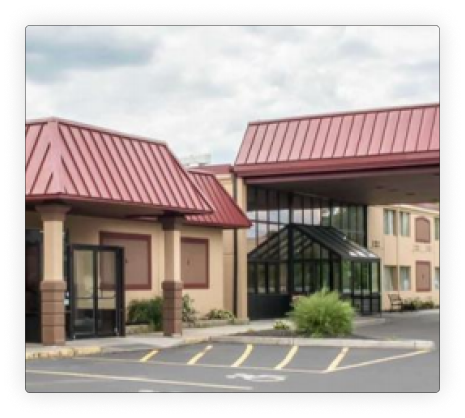 Before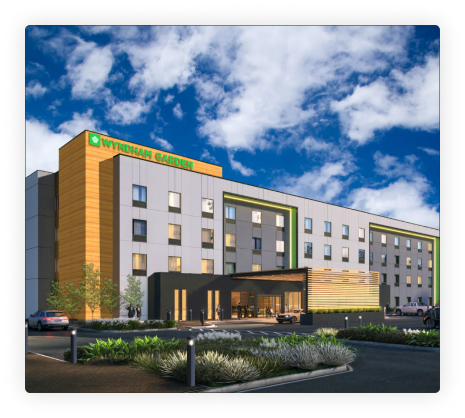 After
Thoughtfully designed guestrooms and communal space
Tasteful, cozy and modern atmosphere
Advanced software reservation systems
Premium and affordable accommodations
Additional two levels and upgraded amenities
It's not every day that an opportunity to be a part of something truly special presents itself so ergonomically. The hotel's location and accessibility lends itself as a temporary home for all travelers heading to the Greater Rochester International Airport, Lake Ontario, the Finger Lakes, Niagra Falls, or business meetings within Rochester's robust economic hub. By the numbers, 265 million tourists bustled about New York in 2019, spending $73.6 billion and generating an economic impact of $117.6 billion — and as the world eagerly opens its doors again, Wyndham Garden projects to reach a net operating income of $1.1 million in its first year. The future is here and we're ready. Are you?